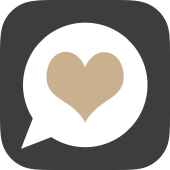 Snakk sammen

Kickstart den gode samtalen i parforholdet igjen og igjen!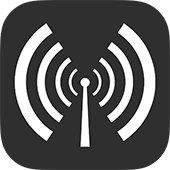 Radio

160 radio stations to choose from make this the most complete Norwegian radio app available!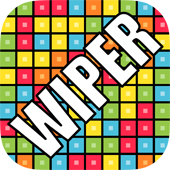 Wiper

Get rid of the tiles by tapping those with the same color next to them. Sounds easy, right?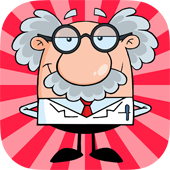 Prof.Q

The professor is always hungry for knowledge! Teach him by playing the game of 20 questions.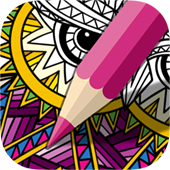 Mindfulness coloring

Achieve a state of mindfulness by letting your creativity loose on beautiful designs!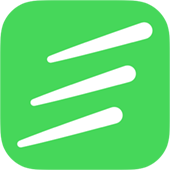 Speed

An easy to read dashboard app with lots of measurements. For driving, biking, boating, hiking, etc.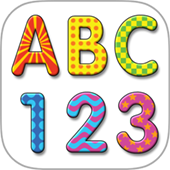 Letters and numbers

Let your kids practice spelling, maths and counting with this iPad app. With Norwegian letters.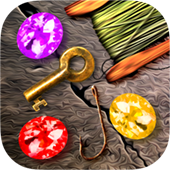 Untold

An atmospheric, beautiful point and click adventure for iPad. Uncover the secret of the tower!



Apps for iOS

Most of our apps are made exclusively for the iOS platform, i.e. iPhone, iPod Touch and/or iPad. Only Professor Q and Quiz duel have made it over to Android yet, but who knows what the future brings?

You will find all the apps in iTunes on your computer or in App Store on your iOS device. Just type "plaza.no" in the search bar there.

Ideas? Problems? Comments?

If you came here because you have something you'd like to tell us about one of our apps, please use the form below instead of posting it as a review in App Store.

In App Store, there's no way for us to reply, and your posting there will persist even after the issue is resolved.

Reviews on your site?

Reviews are invaluable to us! It's how the word about our apps gets spread.

If you want to review one of our apps, let us know which one and on what site, using the form below. You will then receive promo codes for free download in App Store and illustrations for use in the review.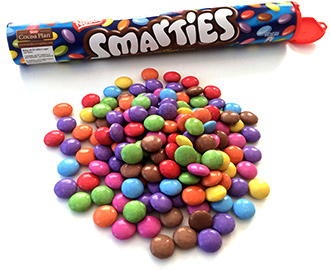 A Plaza.no review:
Are Smarties better suited for playing Wiper?

In this thorough review we will have a look at whether a pack of Smarties could be a more sensible purchase than our Wiper app if you wish to play Wiper. We will consider aspects like suitability, gameplay and price.

Read the complete review here

Do you have something on your mind? Let us know!
Copyright © 2023 plaza.no - All rights reserved.
Language: EN | NO